Quality you can feel

Your satisfaction is our goal
We have always been accompanied by leather in every form. In the 20th century at the latest, the material had developed into a status symbol and still represents our idea of tasteful luxury and exclusivity. Because of its visual attractiveness and its tough surface, leather is perfectly suited to being a lovely and at the same time long-lasting cover material for high-quality upholstered furniture. W.SCHILLIG has concentrated on this fine raw material since the 70s and right from the beginning has worked closely together with leading tanneries. Leather is both the most precious and the hardest-wearing cover material for upholstered furniture. Like every natural product, leather is unique – with different colours, scarring and other features. Such natural features and colour deviations are not a reason to complain. They make your furniture a unique item because no piece of leather looks like another. So far nobody has been able to copy genuine leather with all of its features. W.SCHILLIG offers you a leather collection that is characterised by its precise craftsmanship and best, most long-lasting quality, which is regularly thoroughly checked by specialists.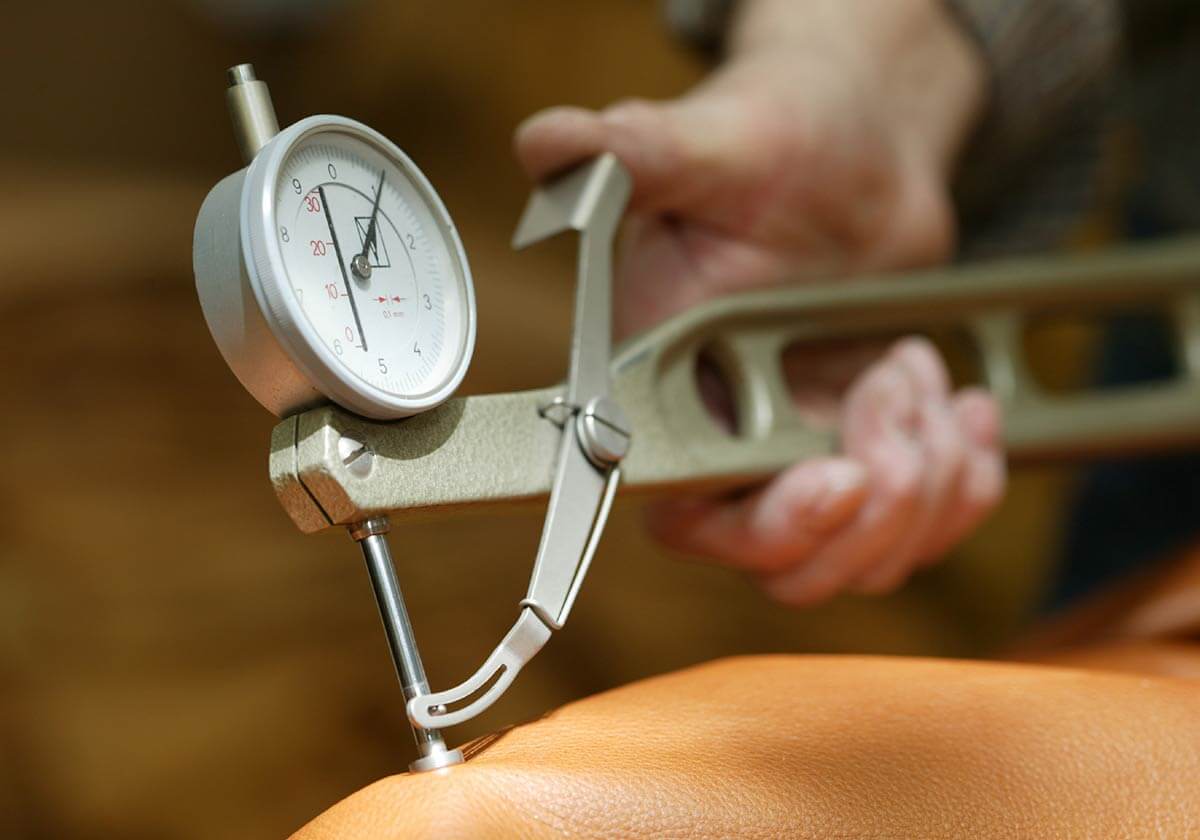 Perfection is our yardstick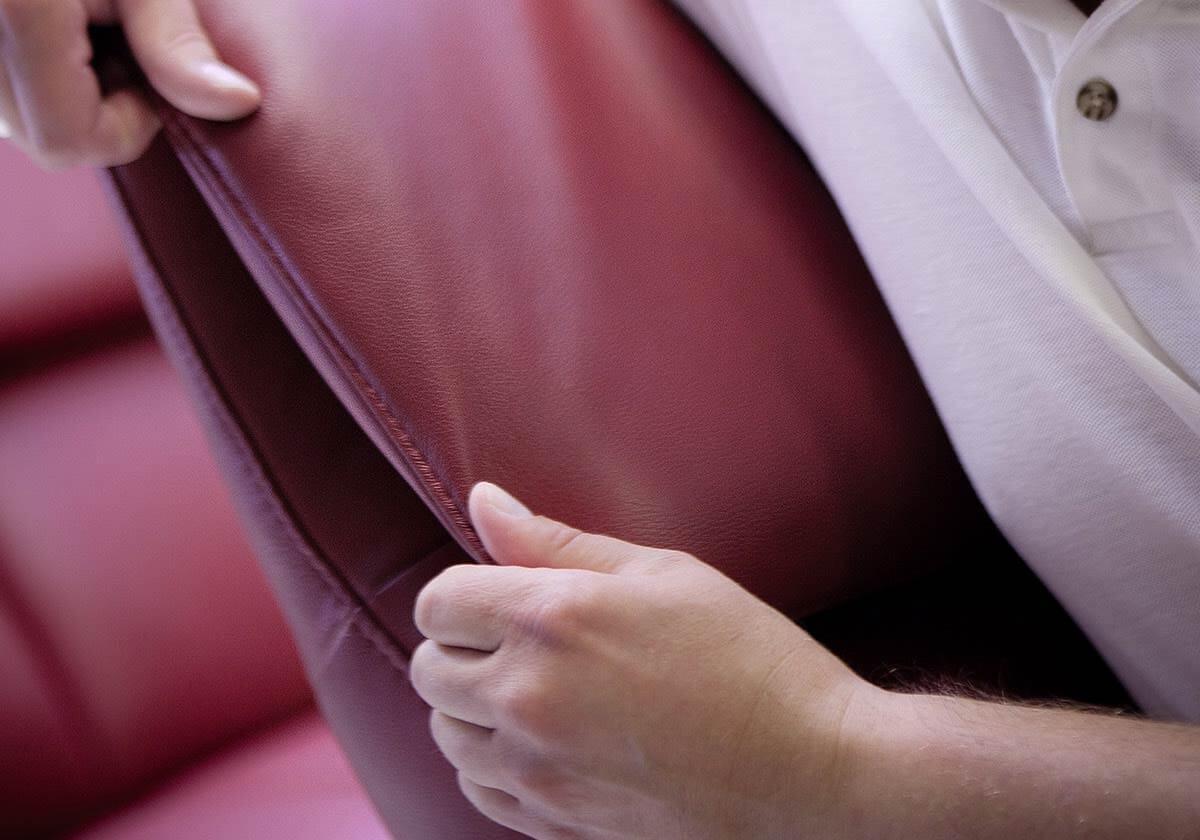 Genuine quality work is in every piece of W.SCHILLIG furniture. We vouch for our high-quality materials, which are carefully and accurately processed by our employees. W.SCHILLIG furniture is predominantly still produced with perfect manual craftsmanship. You can feel these decades of experience in the quality of every single piece of furniture. This quality starts in the frame of your furniture. All weight-bearing parts are produced from either hardwood or metal. So that you can sit and lie down even better, we build robust Nosag cushioning into the sofas and chairs. The seat here consists of a high-quality spring core which is sheathed in foam. For the cushions we use a mixture of selected upholstery foams and top-class branded materials. Although we use the most modern production technology, the experienced craftsmanship of the employees is decisive for the comfort of W.SCHILLIG products and thus of inestimable value.