Prestigious Designers

have created these dreams
Your home, whether small and cory, expansive and open – or anywhere in between – should reflect your personal sense ol style and enhance the way you live. As visual design elements, a sofa and its complementary chairs define their space. As functional pieces of furniture, they are part of life's most important moments: time spent relaxing with friends and family; enjoying movies, music, television, games, perhaps an informal meal and maybe even a much-­deserved nap.
We design furniture to make these moments as richly rewarding as possible. Walking into the room, we want you to be welcomed by forms and colors that delight. Sitting down, we want you to be greeted by materials that please your sense of touch and a structure that supports your body. As you will return to this experience every day, for many years, we construct each piece with such integrity that it will continue to define, for years to come, the comforts of home.
Filmore Harty
Embracing the callenge of creating products for the intimate setting of the home, Fillmore strives to create designs that define our lifestyles and way of life so well that future generations will honor them as tomorrow's antiques.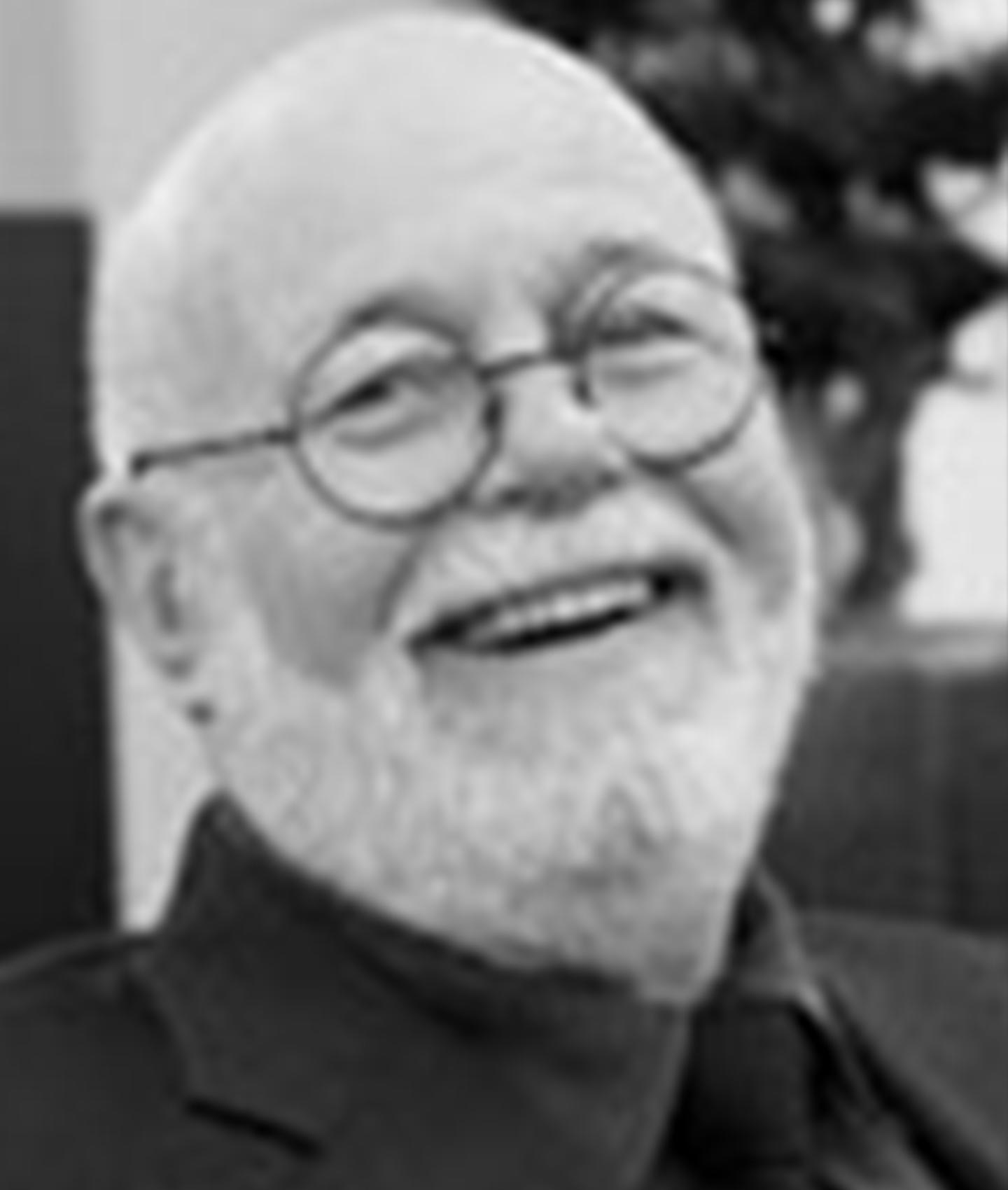 Jan Armgardt
He concentrates on environmental furniture development. His designs centre around people's living requirements and create unconventional, lively interiors.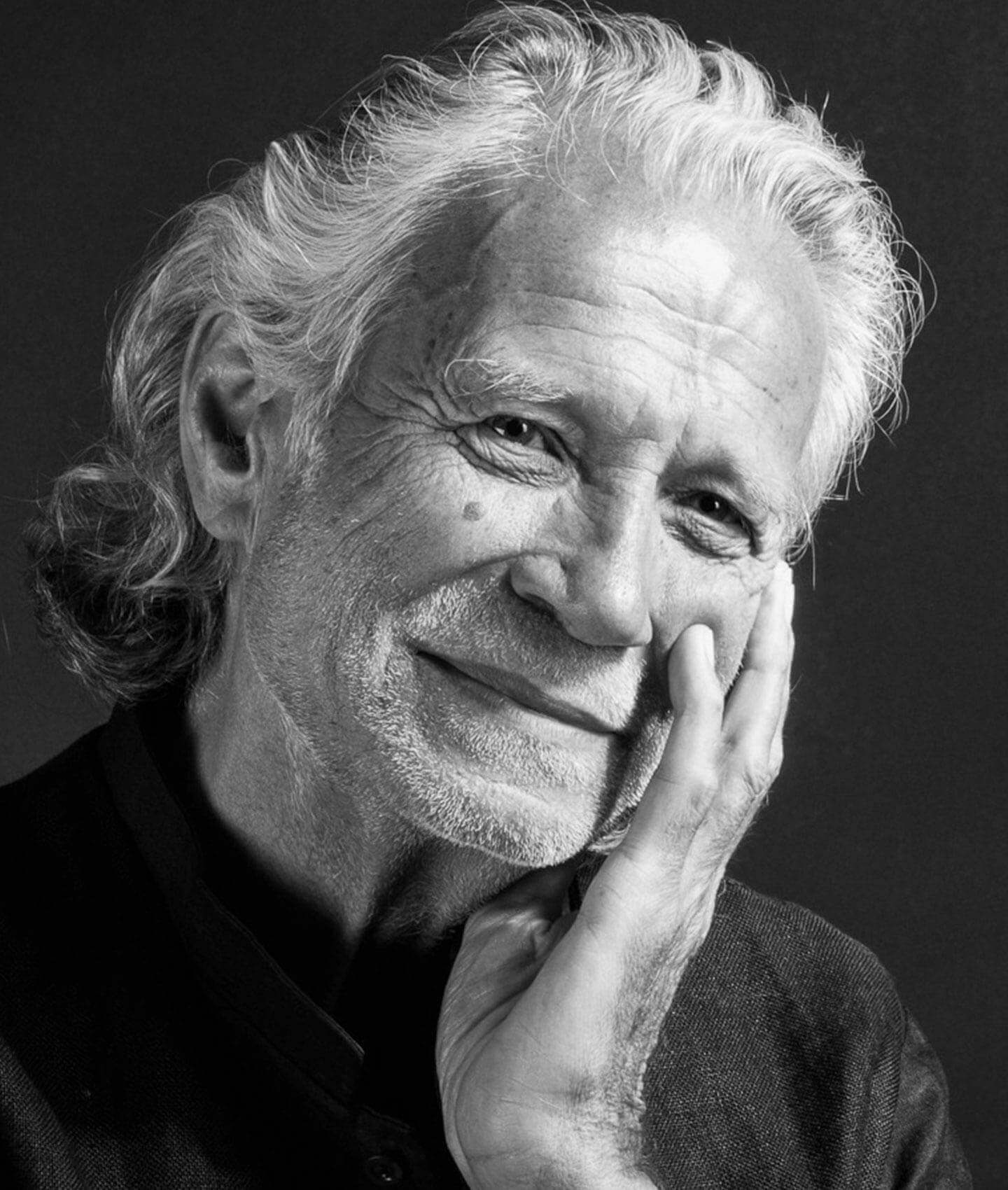 Anke Reuter
She studied architecture and design at the Academy of Fine Arts in Nuremberg (Germany) and the University of Stuttgart (Germany). In addition to teaching roles at colleges in Stuttgart and Coburg, she works in close cooperation with the industry in the field of furniture and product design.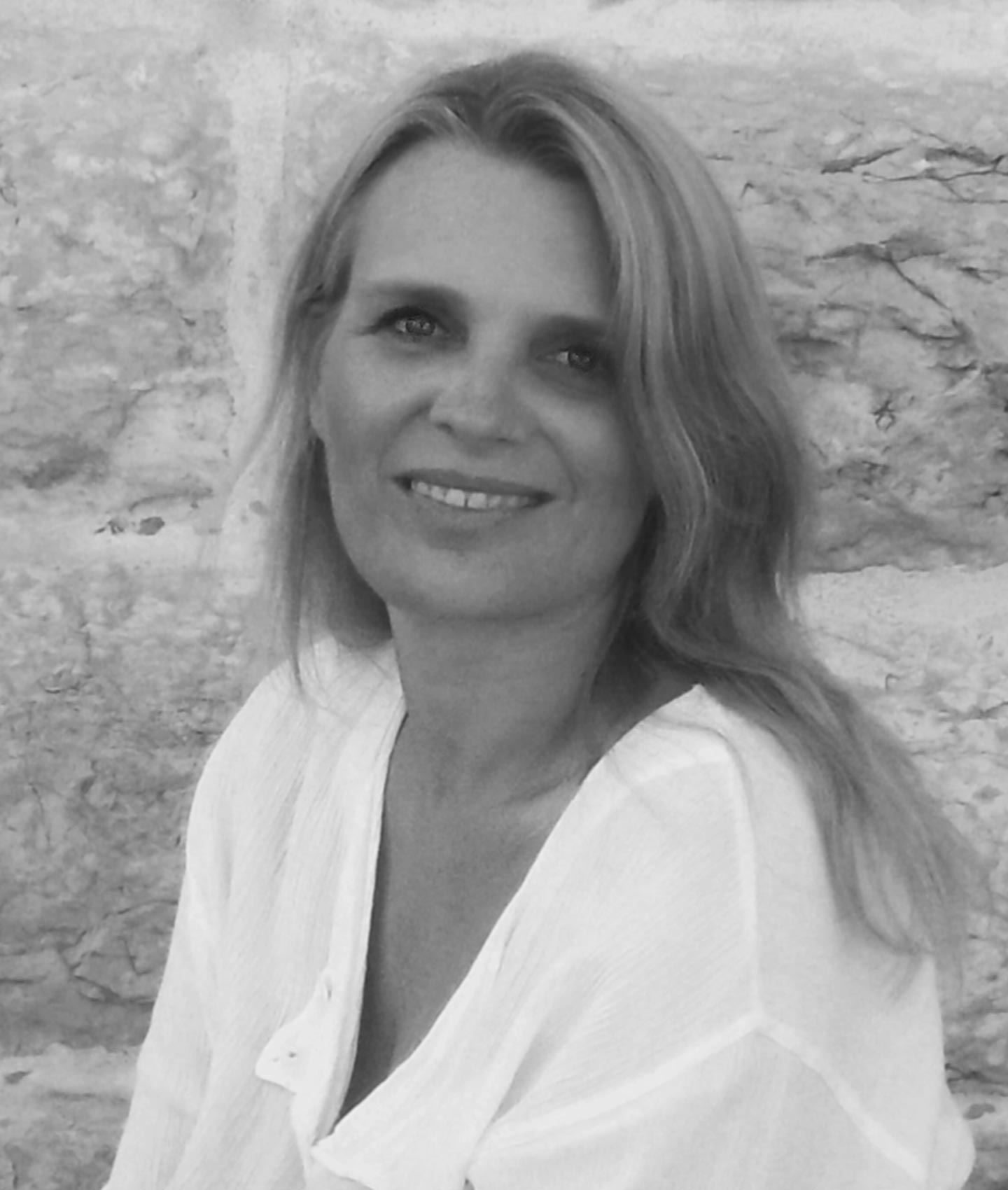 Wilhelm Bolinth
With his sense for what people want in their homes and his unmistakable creative touch, Wilhelm transforms his visions into unique forms that define the W.SCHILLIG aesthetic in contemporary leather furniture.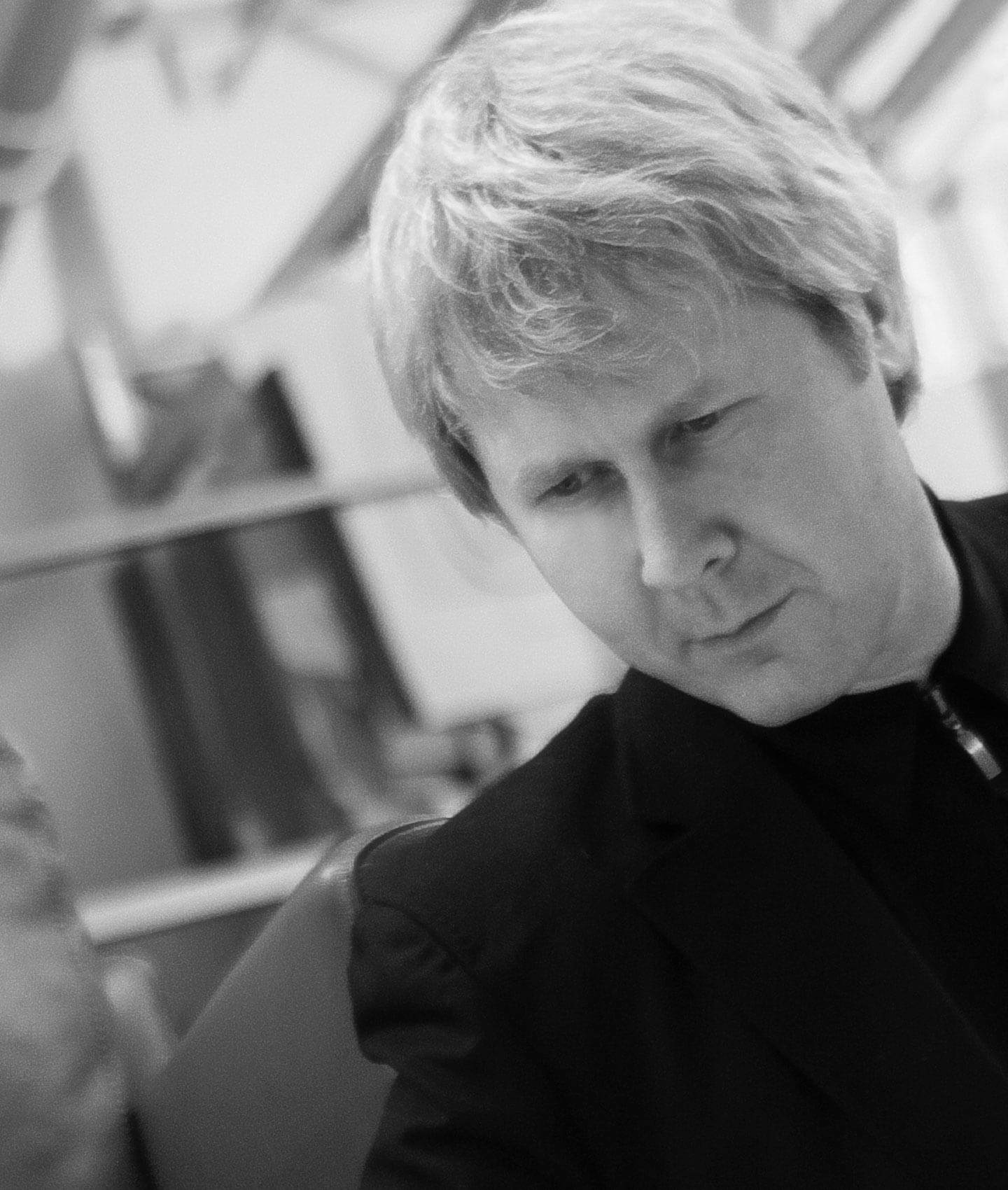 Sylvain Joly
He creates internationally recognised prêt-á-porter furniture and is a genuine talent in his field. He works for customers all over the world. His products have already sold in their thousands.