Environment

German environmental standards
A worldwide leader in leather upholstery design and manufacturing, W.SCHILLIG applies the same strict, German environmental standards to all of our facilities worldwide.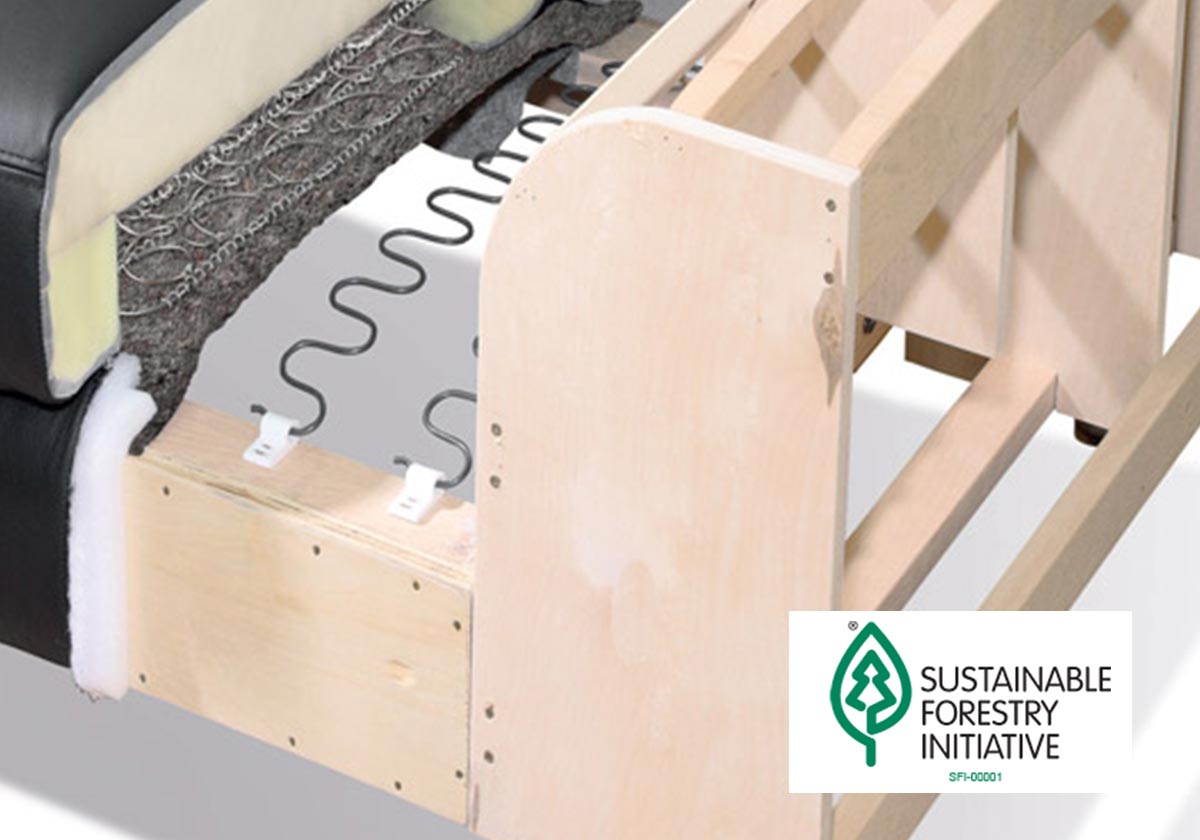 Sustainable Forestry Initiative (SFI) Hardwoods
W.SCHILLIG only purchases SFI certified hardwoods and hardwood plywood. These products meet SFl's unique fiber sourcing requirements and promote responsible forest management on all suppliers' land.
CARB P2 Compliant Hardwood Plywood
W.SCHILLIG only uses Califormia Air Resources Board Phase 2 (CARB P2) compliant hardwood plywood (HWPW) in its products. This is the highest standard in the world for formaldehyde emissions. The limit to achieve CARB P2 compliance is 0.05ppm, and our HWPW is rated at less than 0.02ppm.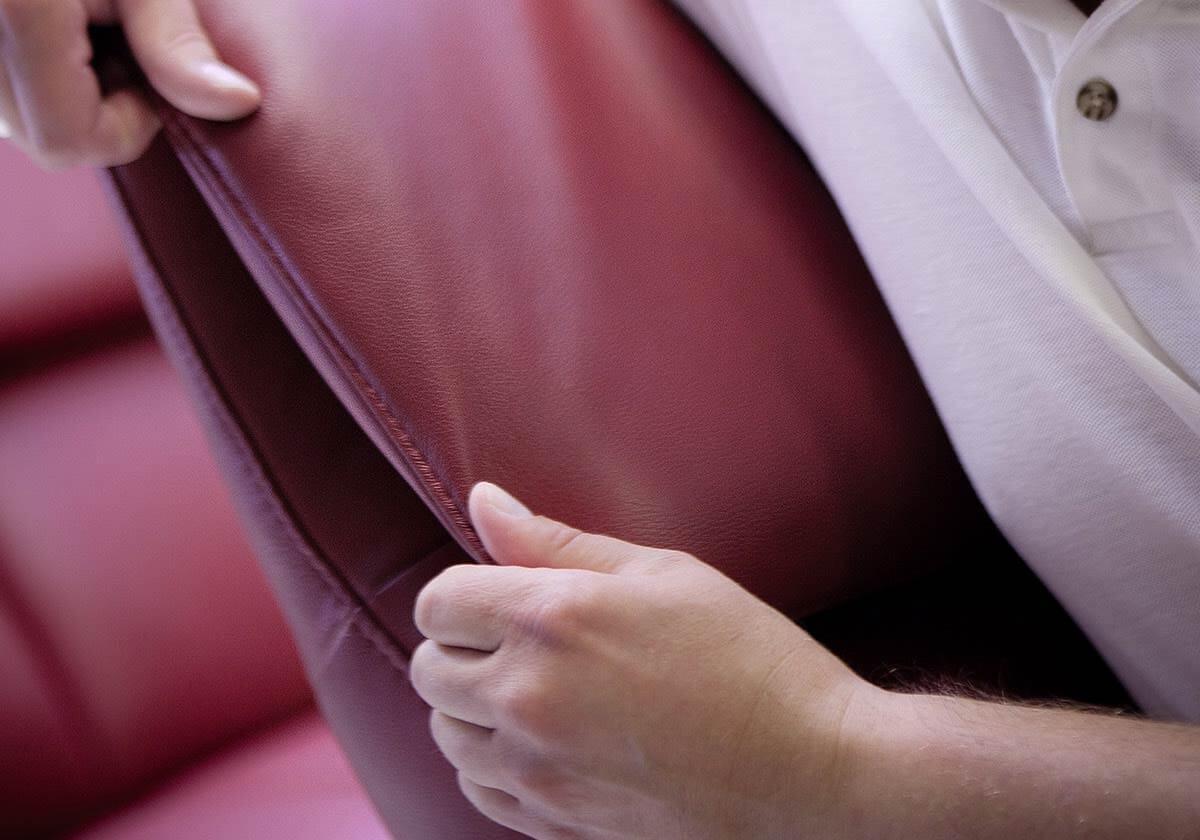 TB117-2013 Certified
W.SCHILLIG uses TB117-2013 certified foams. Our foams are free of flame retardant chemicals such as TDCPP and DecaBDE, both of which are listed on California's Prop 65 schedule of chemicals known to cause cancer and/or birth defects. All our foams are also CFC free.
Lead & Chromium Free Leather
All of our leathers are tested and guaranteed to be lead and chromium VI free. Plus, our partner tanneries use recycled water. Leather is a by-­product of the beef industry.